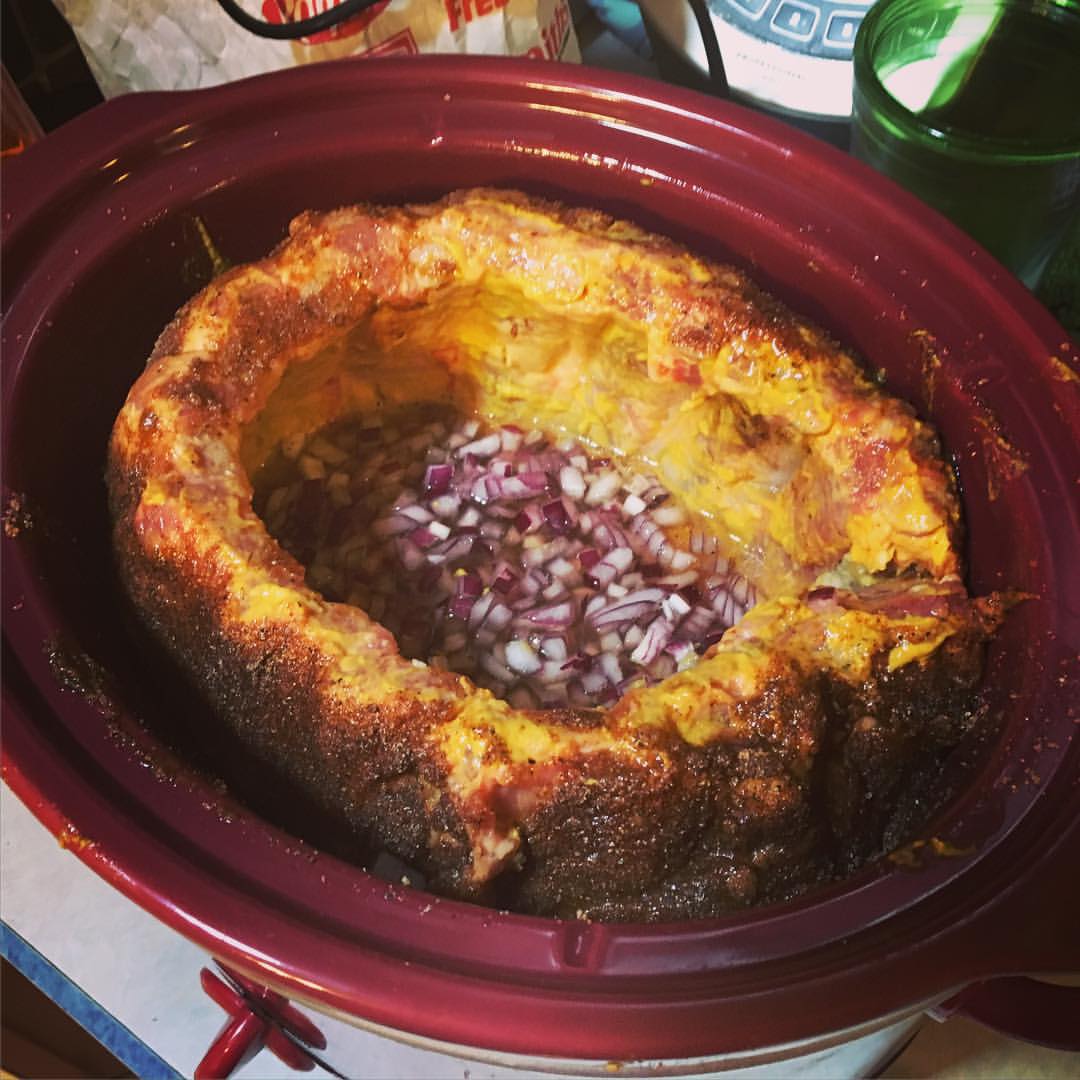 I don't know an easier way to make ribs. A little prep work & loads of flavor.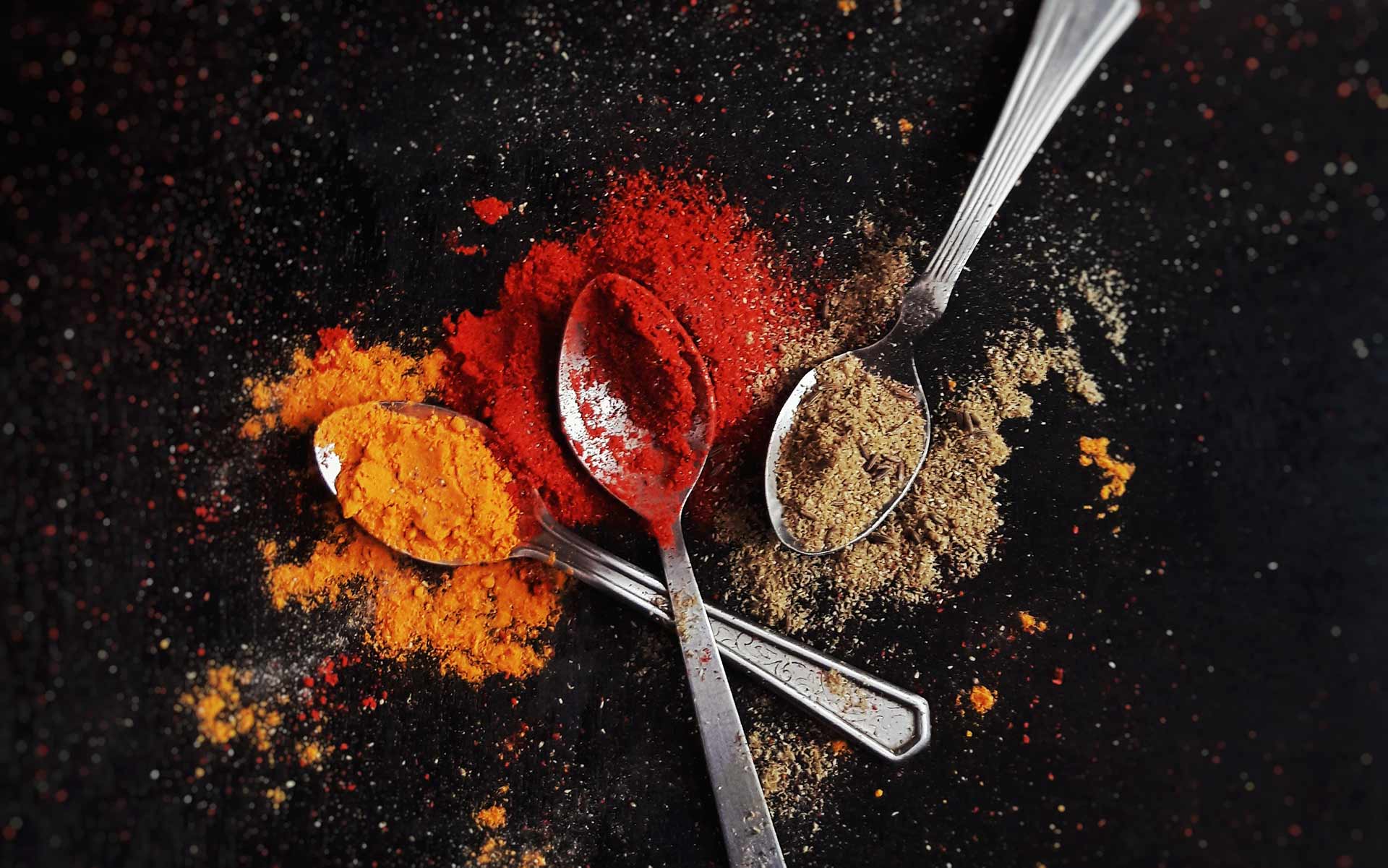 About as straight forward as a rub can be. I jokingly call it my 1-2-2-2-2-2-2-2 rub recipe. Low in difficulty and high in flavor.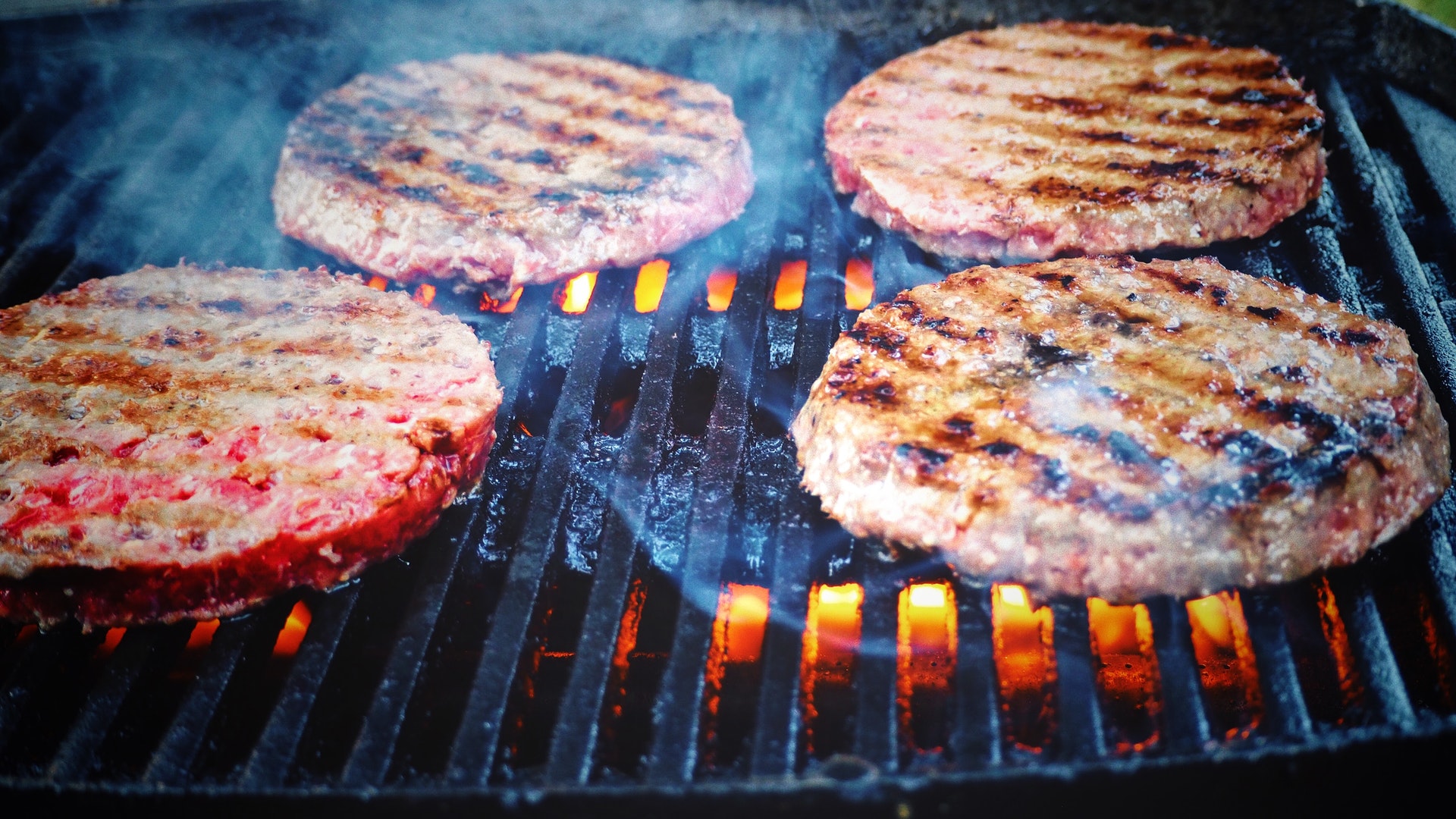 Simple, Easy, & Delicious Burgers. Don't let the recipe fool you these burgers are a crowd pleaser.